The bus pass is great value and really convenient!

Can suit any schedule!
Fare guide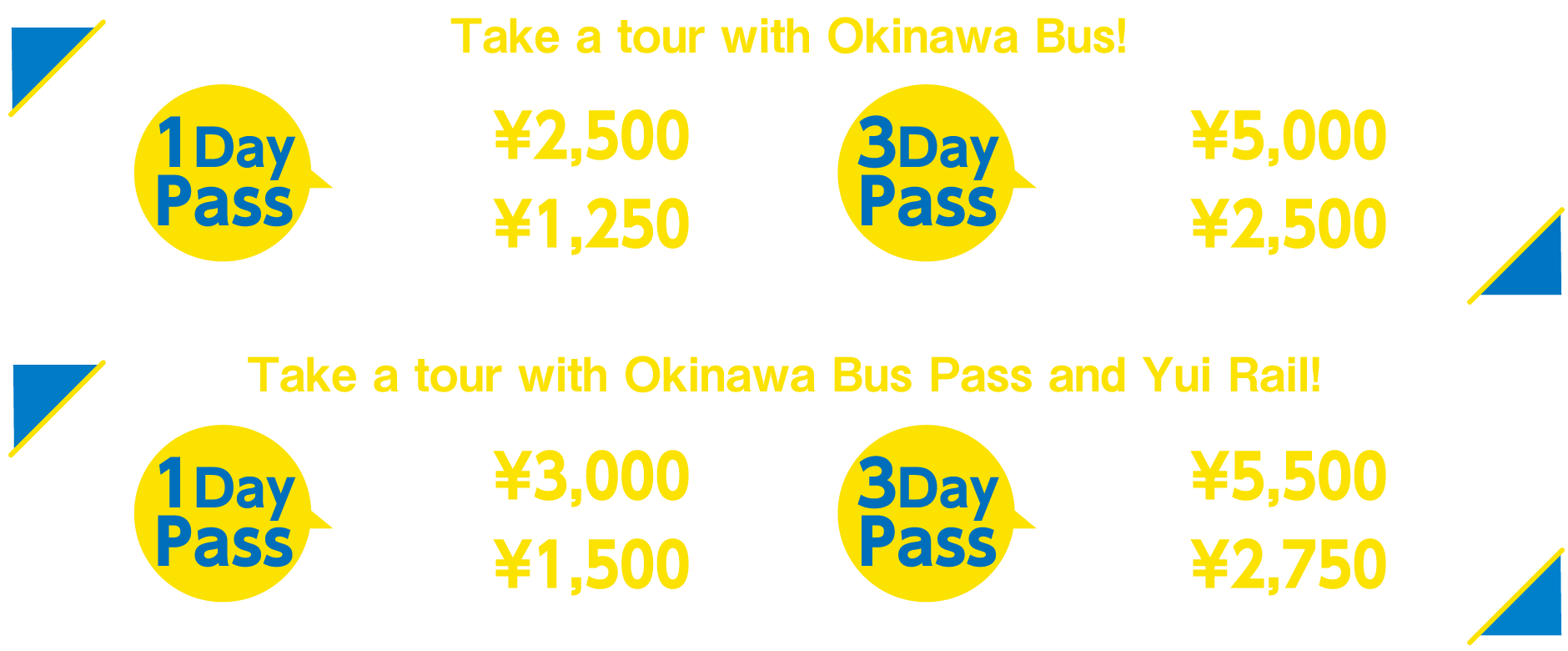 Using the bus pass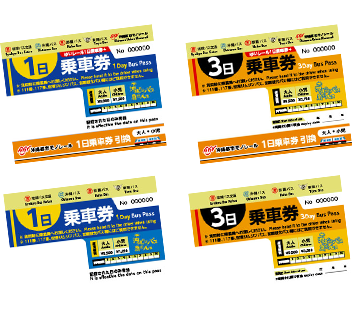 Use a coin or something similar to scrape the sheets for the date you ride, and show to the staff. When using Yui Rail, show the pass to the station's staff at the gate.
※The pass cannot be refunded, reissued, or to extend the available period.

Learn where and how to purchase the tour pass
Purchasing guide
The usage of these tickets are restricted to those from outside the Okinawa prefecture who are visiting Okinawa on a short-term basis for the purpose of sightseeing.
When purchasing the pass, you may be required to produce your passport (or officially recognized proof of a 'short term stay'), documentation proving that you are not a resident of Okinawa, or a return plane ticket.
Available at:
・Naha Airport (domestic / international) Tourist Information Center
・At designated offices of each bus line company
・Other vendors